Flore – RITUALS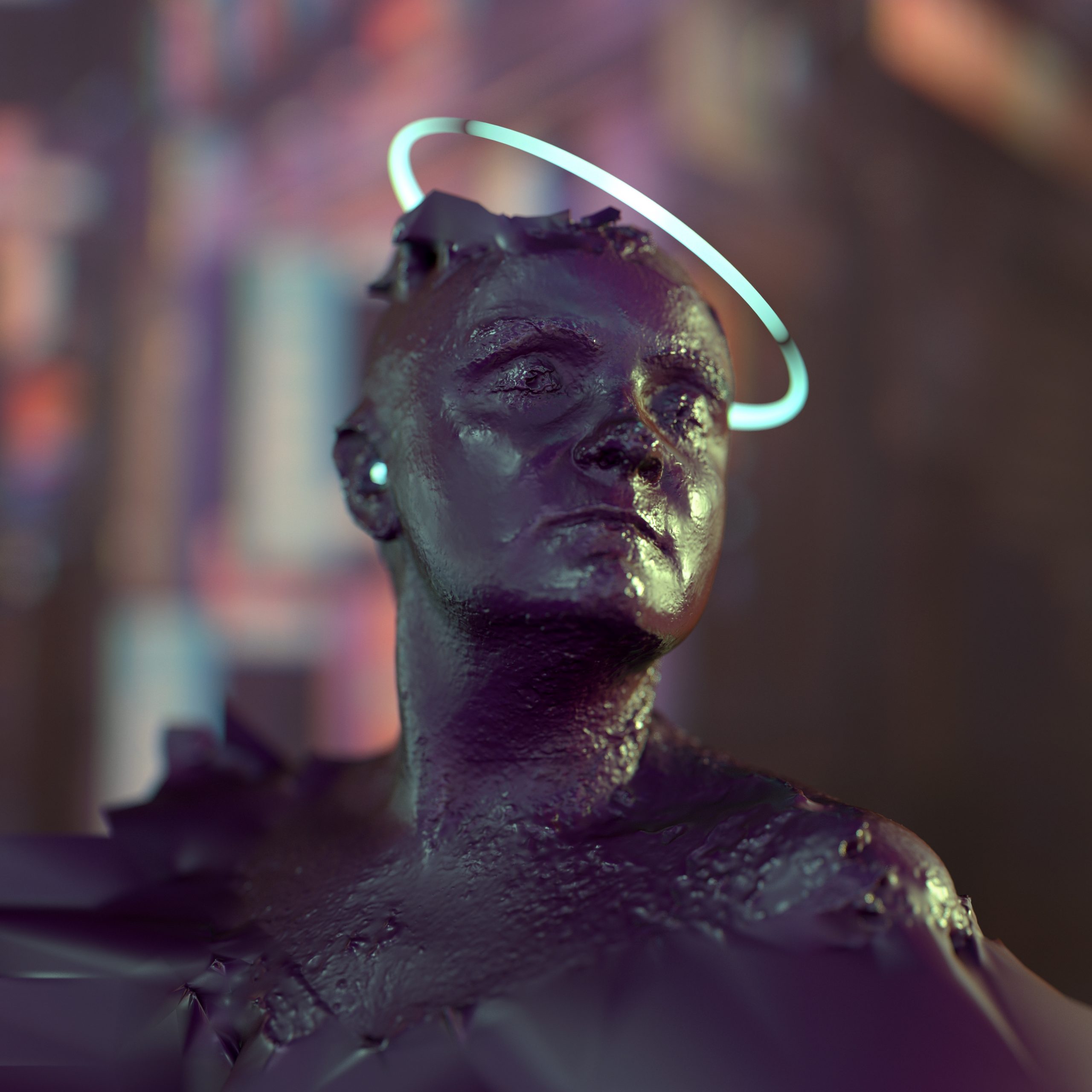 I am super happy to announce that my friend Flore's album RITUALS is finally around the corner. It will be released April 7th on POLAAR in digital and vinyl. Thanks to numerous supporters, the crowfunding for its vinyl release has met the funding goal in just a few hours. At time of writing, it is funded at 175%. The album has received a large number of positive reviews from press and radio. A terrific remix EP in on its track as well, with features from artists we would only have dreamt of working with just a few years back.
RITUALS is the culmination of more than 6 years of artistic work for Flore. It is also the culmination of 6 years of hard work on POLAAR. It is impossible to dissociate these two endeavors. During all these years, Flore has relentlessly poured her energy in both – after all, the labels' inaugural release was her own RITUAL Part. 1. As a friend, I am so proud of what she achieves, and the consistency she boast since 20 years.
Her album is a treat and I am so glad we release it on our own imprint.