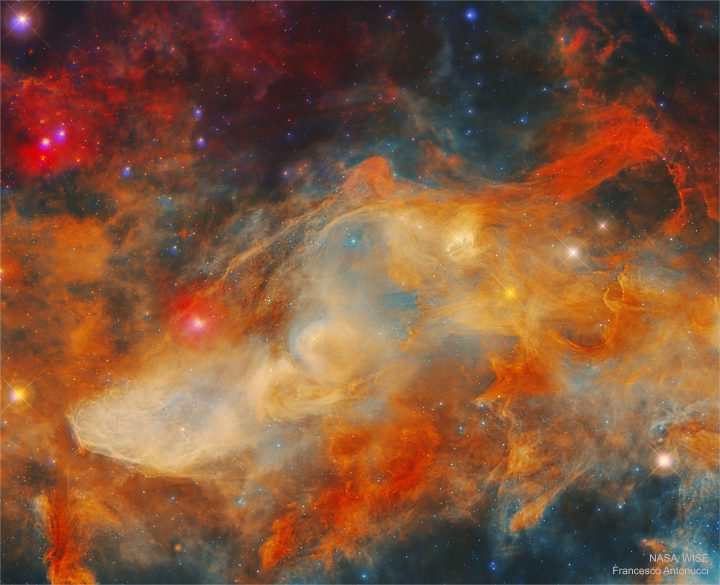 Hey,
In his Whiskey'n'Weed interview (which you should listen to, by the way), Elon Musk said something that struck me:
"A company is essentially a cybernetic collective made of people and machines."
It's a very particular way to look at the world. Of course it's possible that we're already merging with the machine. Of course we might already be cyborgs. We might just not be conscious of it. One question is of importance: By merging with the machine and creating a cybernetic collective, what happens to our individuality?
Cheers,
Marc
Image Credit: The Blue Horsehead Nebula in Infrared by WISE, IRSA, NASA; Processing & Copyright : Francesco Antonucci
---