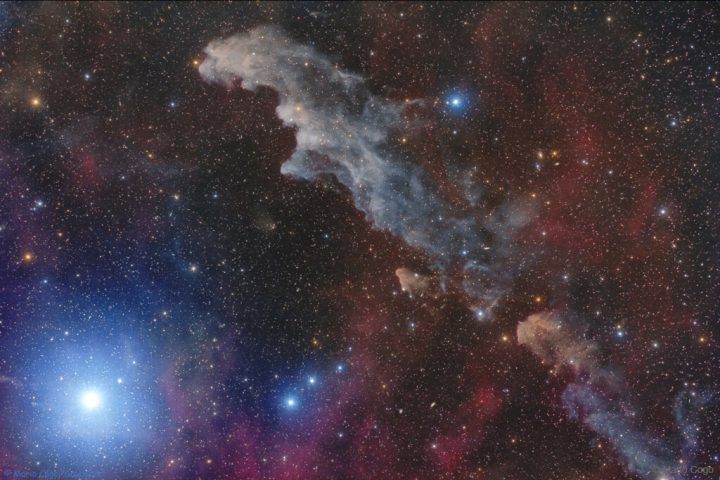 In case you lived under a rock for the past few weeks, let me break the news for you: a 72 year old man separates children from their parents and locks them up in internment camps. Sometimes it's really hard not to think this world is completely fucked up. We take borders as granted. But it's only our current way of organizing us as human that make borders. The question is here: How should we organize ourselves to collectively achieve a higher level of freedom? I think the web was one answer, but is now ultimately working against us. I now hope a greater privacy and decentralization movement will help us in our quest.
1. 📺 Back in the days, the US War Department released educational video to tell Americans not to fall for fascist rhetoric. It was in 1943, and Donald Trump wasn't born at that time.
2. 📖 Have you read the Discworld? No ? You want to but you don't know where to start? Here's the Discworld Reading Order Guide 3.0 !
3. ❤️ Food is one of the most powerful link between cultures and people. I had the chance to eat at a restaurant participating in the Refugee Food Festival. There might be an edition in your town. And if there isn't one, you can organize one in your city thanks to their methodology kit.
4. 😂 The Onion has declared war on Mark Zuckerberg and it's SAVAGE.
5. 🎧 Get your fix of soulful abstract hip-hop with Alone Together by Karriem Riggins.
Kindness,
Marc
Image credit: Rigel and the Witch Head Nebula by Mario Cogo (Galax Lux)
---