About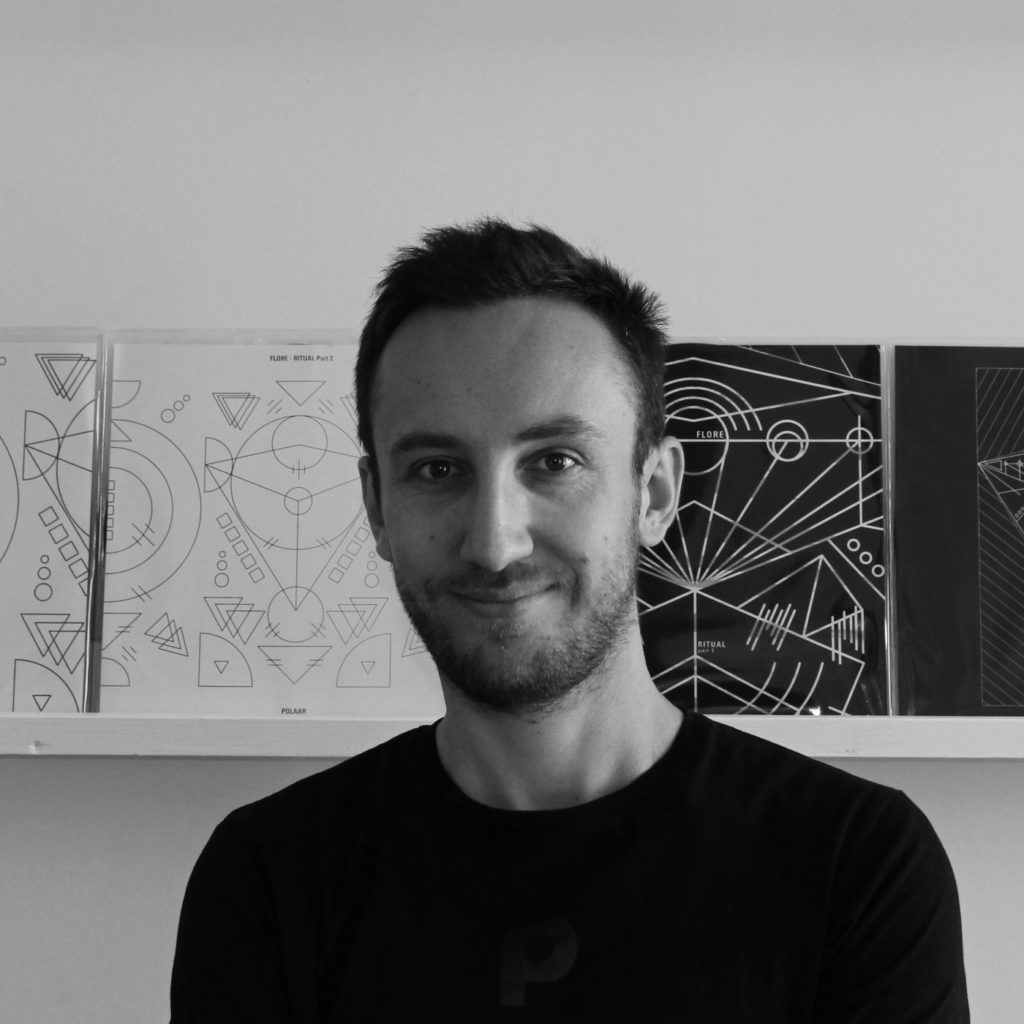 I am independent web architect, working freelance from Lyon (France). I am also the co-founder of POLAAR, an experimental electronic music label.
I created AudienceHero, an AGPL licensed open source community management software.
To stay in touch, follow me on Twitter.
Hire me
I am available for hire as a technical architect, a lead developer, a team coach, or as a developer. I strive to produce high quality applications. I focus on code quality, maintainability, continous integration, continuous delivery, and peace of mind. I specialize in Symfony, and React. I am also experienced in Go. My native language is French and I speak a decent english.
Companies I worked for
References
I worked with Marc on different SensioLabs projects, including SensioLabsConnect, our developer social network. It was a pleasure to work with him as he knows how to find simple ways to solve complex problems.

He is curious, he learns very fast, and if he thinks you're wrong, he will tell you right away… I like that. So, even if he is a very good PHP/Symfony developer, he also has some good skills in Go, JavaScript, and much more. Did I tell you that he also likes everything related to the devops movement?

If you are looking for a very good developer, he is definitely someone you should consider hiring.
---
Marc is a very skilled software engineer with broad knowledge in web technologies and the unix environment. He brought the devops spirit into my team and helped us tremendously to automate everything around our develop and staging setups. He was also instrumental in a second project where he built the whole backend for our new log analysis pipeline which is now used for many critical business decisions.

I really appreciated working with Marc as he is not only a bright developer but also a great team player. If you are presented with the opportunity to work with him – grab it!
I would love to hear about your project. Let's talk.