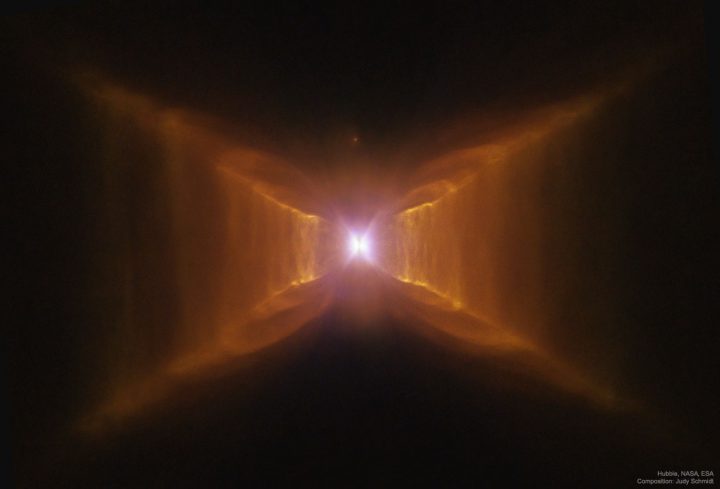 Hey hey hey !
You good?
I finally picked a name for this section on the blog. I was never satisfied with the "Links Worth Sharing" name. It was a bit too cold. I haven't settled for a language as well. I'd like to write in French but I want as well to reach a global audience. I read mostly articles in English, so I'm not sure it makes sense to write French here.
I picked the name "Nebula". The latin for "fog" or "cloud". It's also in reference of the Interstellar Cloud which can give birth to stars. As I'm more and more drawn into astronomy, I think it suits well. This section is an unorganized collection of links, which feeds my mind with inspiration.
Happy reading,
Marc
Image: The Red Rectangle Nebula from Hubble. Credit: Hubble, NASA, ESA; Processing & License: Judy Schmidt.
---